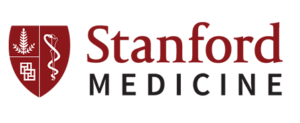 Ortho Residents: The ResQ Medical app is designed to automatically record work hours. Once installed, the app automatically records the time you are in the hospital and documents those hours in MedHub. You can then easily Review, Edit and Submit through MedHub. Our existing users say that it now takes them less than 2 minutes every 2 weeks to manage their work hours in MedHub. You'll save time by not having to recall when you start and stop each day, and your accurate work hours will enhance your work life-balance. 
Just provide us with the information below and you'll be signed up to use ResQ. You'll receive an email with further instructions after you submit your information below.
For now, the ResQ app is only available to Ortho residents at Stanford. Not an Ortho resident but interested in using the app? Connect with us and let us know.
Facebook Messenger @resqmedical
Instagram: @resqmedical
Email: support@resqmedical.com