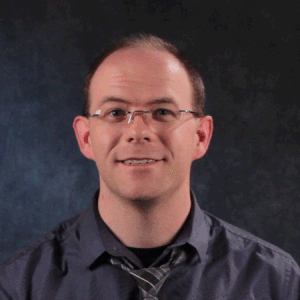 Full name:
 Christopher McIntosh Porter
Born & raised:
 Various locations throughout California
College attended:
Jinan University, Guangzhou China – 
Industrial Design, Group Facilitation
Chris is ResQ Medical's full-time Project Manager, focusing on development and the on boarding process. He is passionate about making ResQ the future of hospital communication and thinks "this will save doctors and hospital staff time, contributing to patient care." 
Chris has a natural knack for technology and app development and helps lead and educate the ResQ team in this area. He sees the connection between healthcare and technology hopes to watch them "evolve in parallel", enhancing medical care.