Create WorkZones™, then log WorkTime™ automatically as you enter and exit the WorkZone™.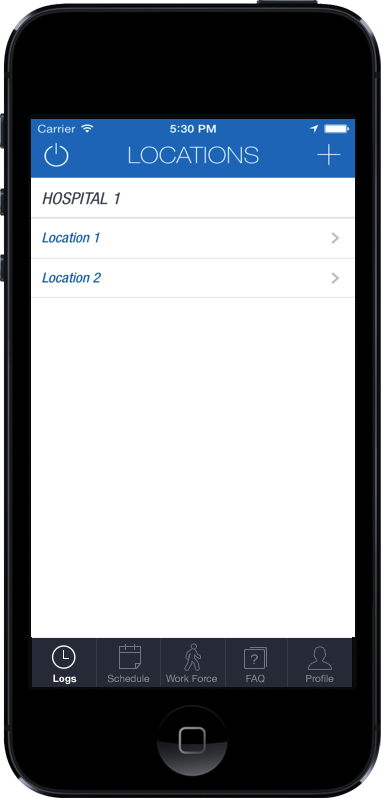 Add as many WorkZones™ as needed: (Multiple hospital locations, Clinic, Research Building, etc).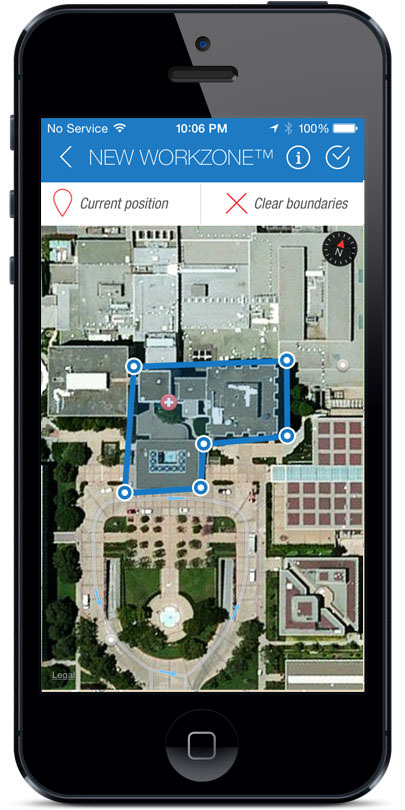 Create a WorkZone™ in any dimension around any location.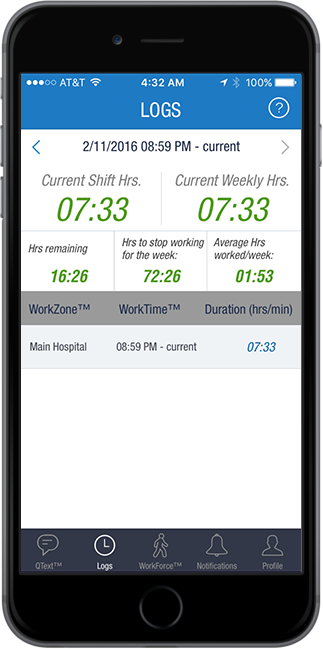 Log WorkTime™ by creating WorkZones™ for each location and facility on your campus.
REQUEST A TRIAL
Look No Further. Join the ResQ Revolution.