Documenting Work Hours
Has Never Been So Easy
Turn a multi-step, time consuming process into a simple 1-click solution
What Residents Are Saying

"I personally am a huge fan of the app. It makes logging hours a one-click task, and I like not having to think about it. I really appreciate having the app."

"Extremely convenient and doesn't seem to impact battery life. Highly recommend the app and everyone should use it in my opinion."

"I really like the app…the hour recognition is spot on and I don't have to change anything. Just hit submit at the end of the week."
ResQ automatically records work hours which are transferred to MedHub. Implement your institution in minutes and join satisfied MedHub customers already using the integration.
A Game Changer For Residents
ResQ redefines the industry standard for work hour collection. ResQ is the smarter way to record and document work hours. Now, hospitals and clinics can sense a physicians arrival.  ResQ  automates the work hours process. No computer log-in, punch card, or action is required. Simply enter any predefined location with an iPhone and work hours record automatically. If you are a

 customer, click here to learn more about how you can eliminate the need to manually enter work hours.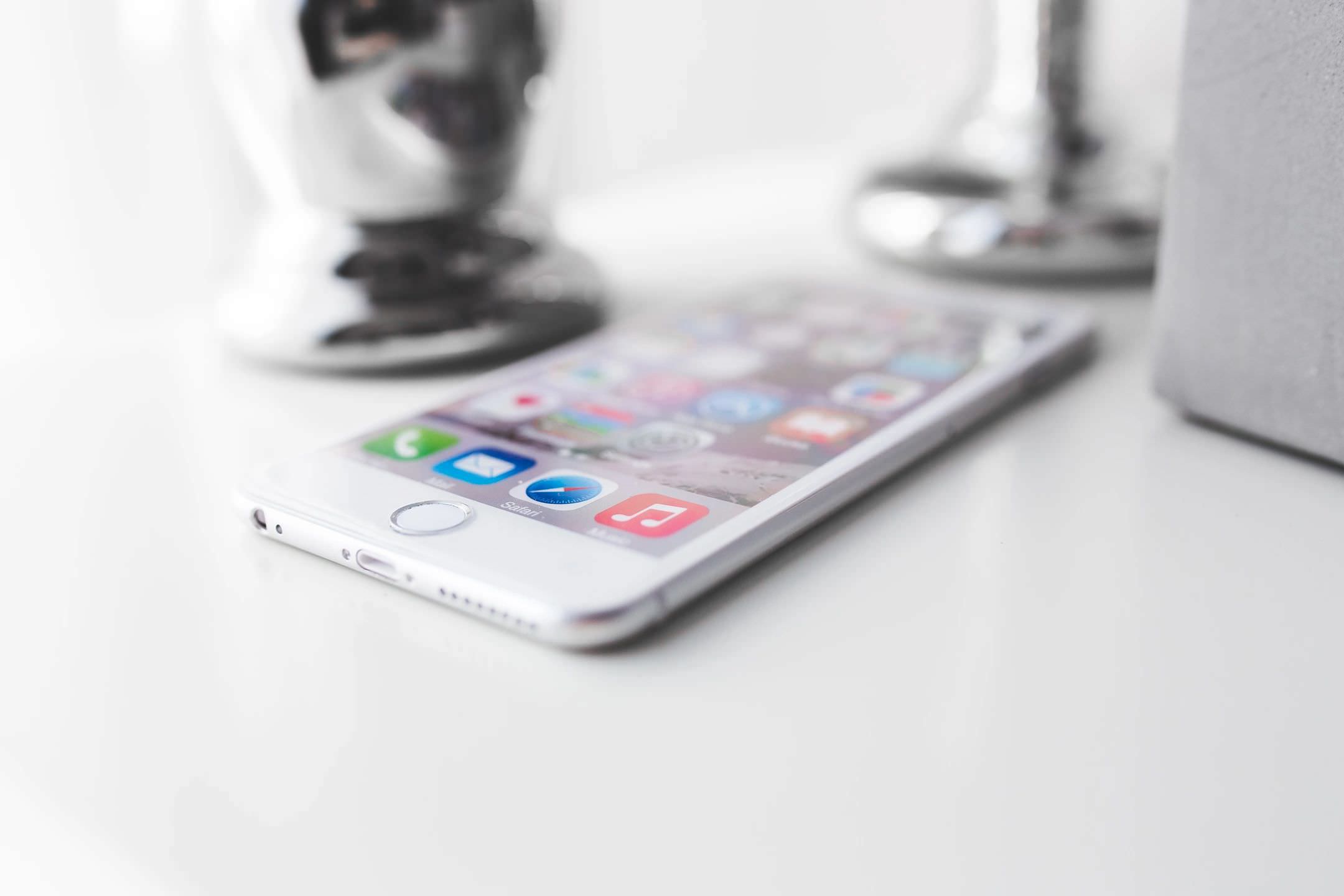 AUTOMATED
Eliminate the burden of work hour collection. Enhance well-being and work-life balance and do something else with the time you save.
ACCURATE
Eliminate inaccurate retrospective recall while staying focused on education and patient care. Spend more time learning and practicing medicine.
PRIVACY & CONTROL
You're in control of the app. Residents have full visibility to all WorkZone boundaries and all location data resides on the device. Use Away Mode to disable automatic work hour logs at any time.
ANALYTICS (Beta)
Gain insight to your work hours. See how your hours and shifts stack up to your colleagues across your program and all residency programs at your institution.
16 & 24 HOUR NOTIFICATIONS
Be notified when you are approaching ACGME work hour limits.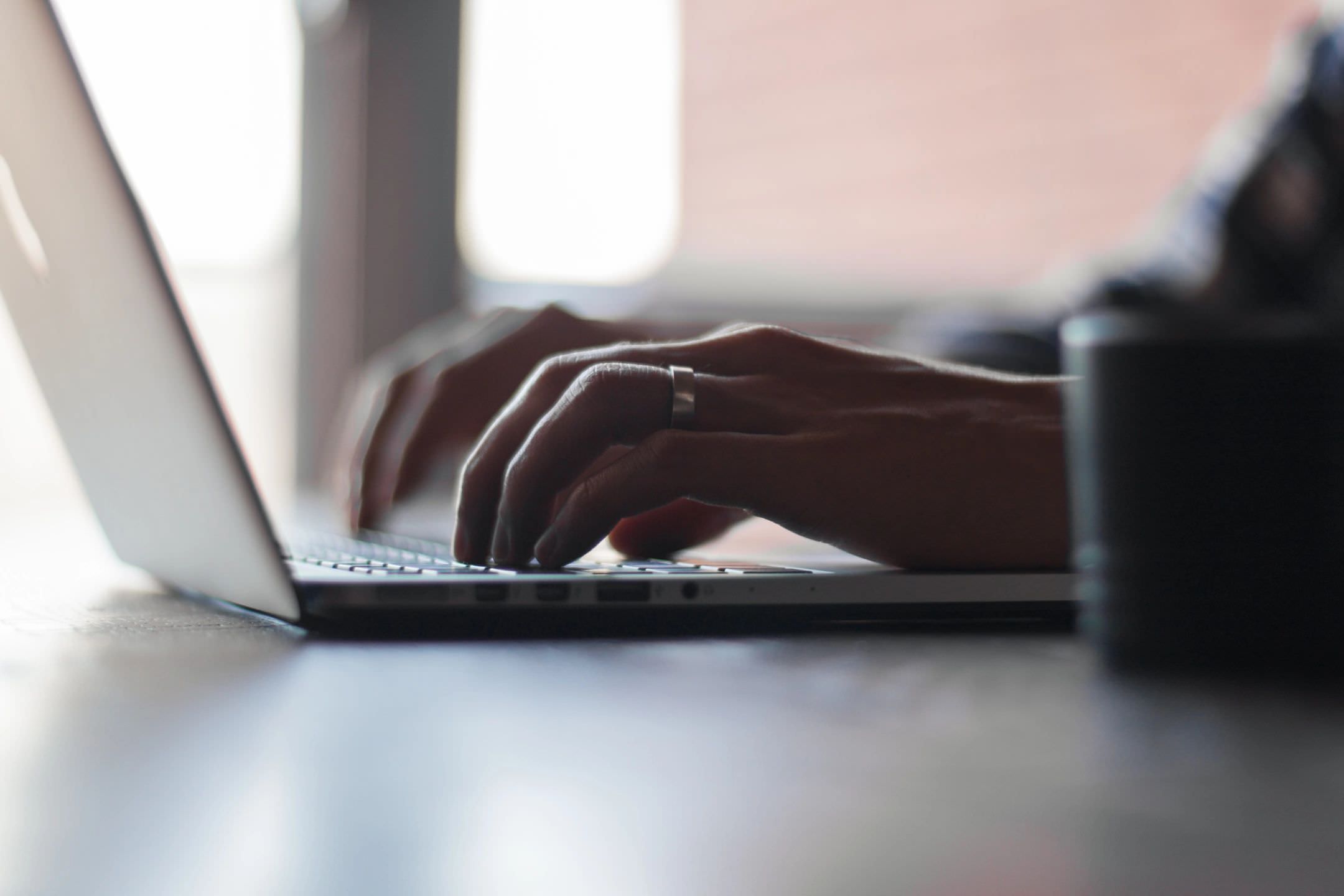 ResQ eliminates the administrative burden associated with work hour reporting. Administrators can now focus their daily efforts on other tasks because ResQ eliminates the process of data entry and provides real-time visibility of work hours to aid with compliance.
AUTOMATED
Stay ACGME compliant without the administrative burden and hassle of micro-managing residents.
ACCURATE
Be confident with work hour information when it comes to questions or concerns during ACGME site visits.
EFFORTLESS
We get it, residents and administrators are busy. ResQ increases productivity and makes recording and documenting work hours a one-click task.
ANALYTICS (Beta)
Gain insight to programs and residents to find patterns in work hours and potential violations across PGY's, Programs and WorkZones.
REAL-TIME ALERTS
Stay proactive and mitigate issues and potential violations before they occur.
INTEGRATION
Integrate with MedHub. Implementation takes a few minutes. Once residents sign-in to the app they can "set it and forget it".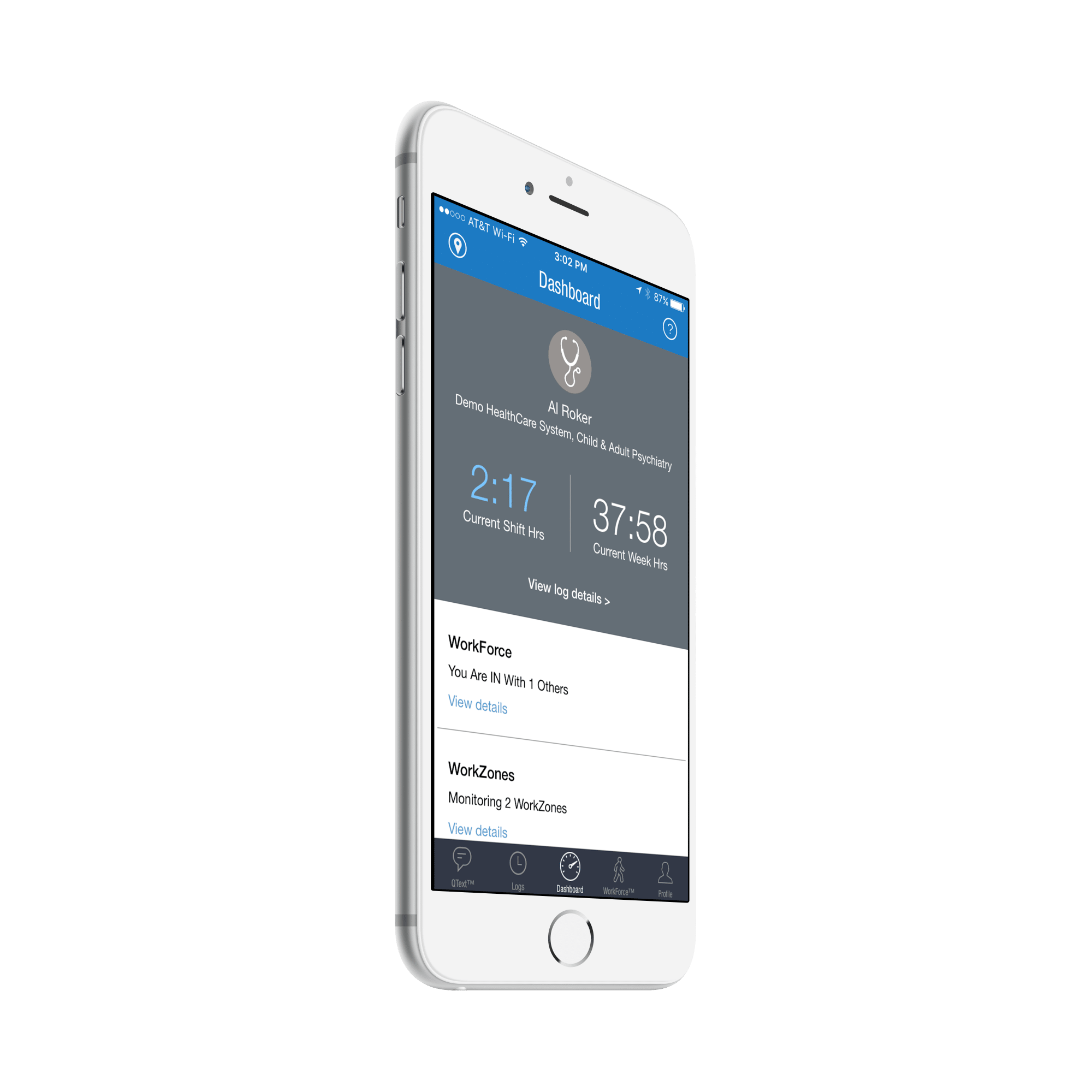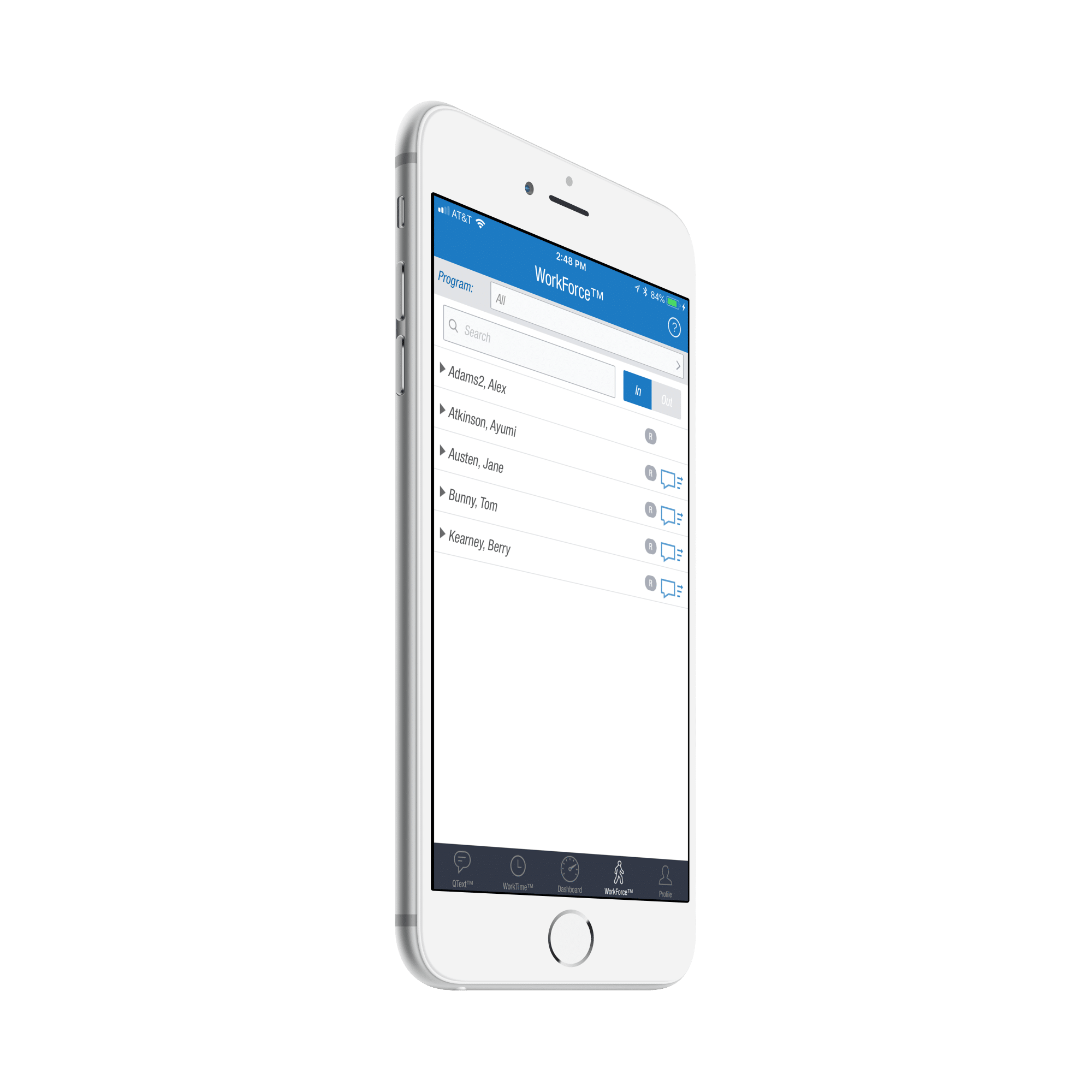 WorkForce™
ResQ simplifies hospital providers' lives with WorkForce™.  Use WorkForce to identify where other are and connect with them. You'll always know who is Inside or Outside of a WorkZone™ just by looking at your phone. Junior residents can use WorkForce to identify who is nearby to assist with a consult or procedure.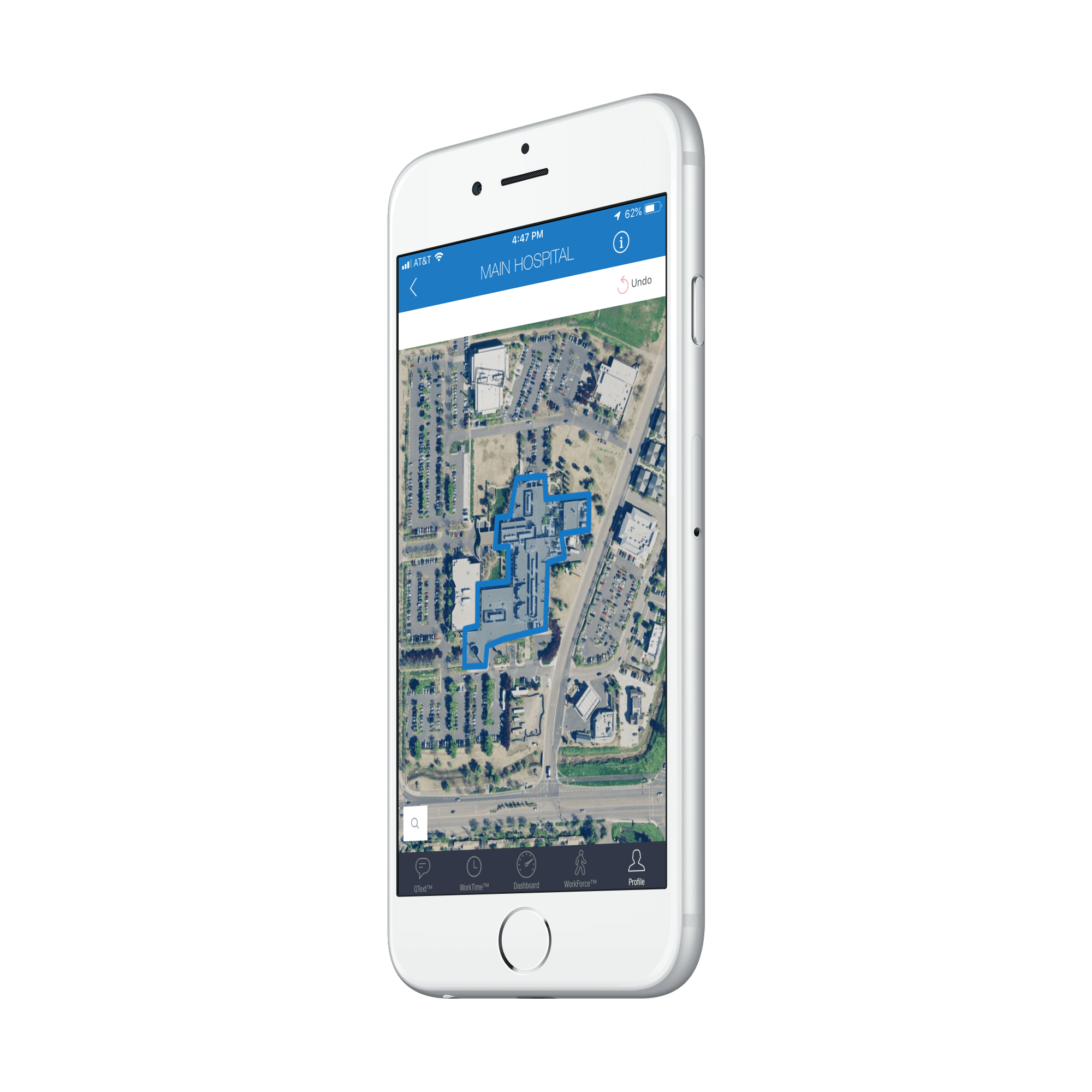 WorkZones™
Create a virtual boundary around any location, called a WorkZone. WorkZones can be created within minutes, and there is no limit to the number of WorkZones that can be created. 
ResQ Wellness Score™
Monitor Resident and Program Wellness Automatically.
The ResQ Wellness Score™ is a proprietary algorithm estimating the level of resident wellness and potential burnout due to accumulated work hours, shift duration, and the duration of breaks between shifts. This data is collected and analyzed automatically by the ResQ system.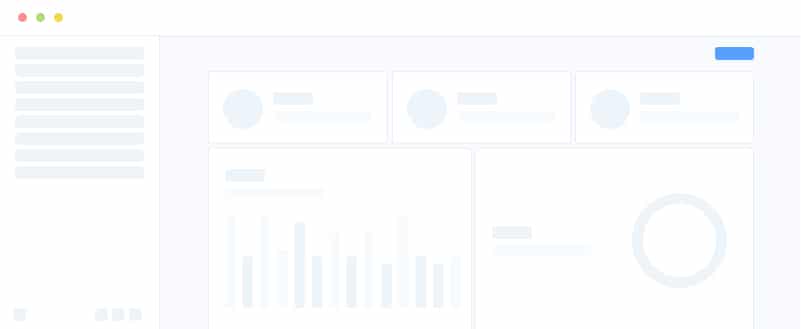 Improving Well-Being
Through Automation & Innovation
Hours Recorded automatically
Average Shift Length (Hrs)
Shifts Recorded Automatically
AwayMode™ Gives Residents Control Protecting resident privacy, while using the ResQ app, is our priority and non-negotiable. ResQ is  aware that when location data is used properly, it adds incredible value to a resident's experience, but we also believe all residents...
Get In Touch And Learn More
Residents • Administrators • Coordinators • Directors
Reach out to us, we'd love to hear from you.